I go on my first europe tour with my friends and i couldn't be more excited. Tickets are on sale now… 🌌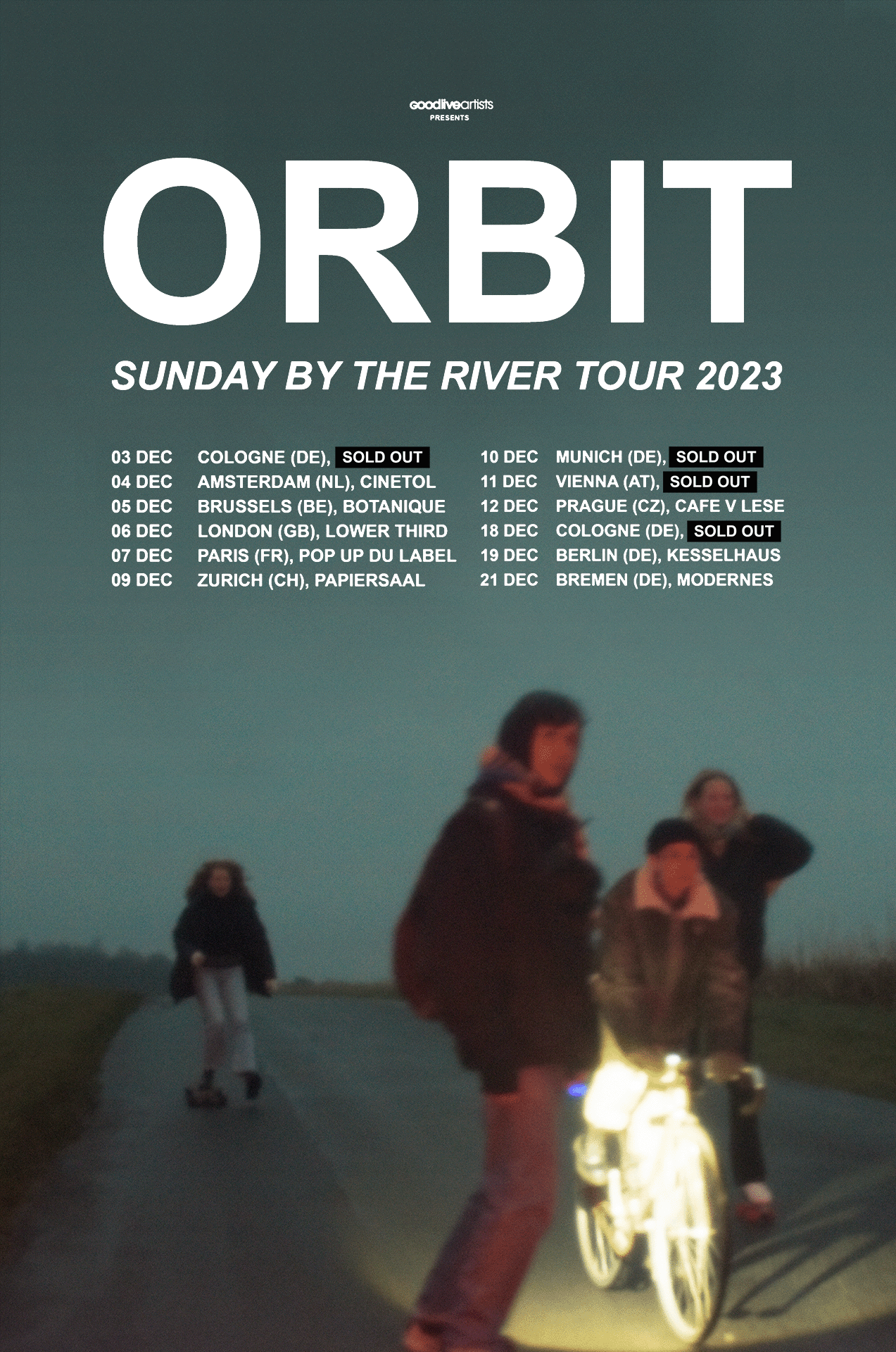 Reach out to organize a concert with us:
In August 2021 the orbit caravan has been hitting the road for the 'Summer Someday' tour. Since it was hard to book official live shows, my friends and I started connecting with the orbit community via internet to organize concerts at the peoples hometowns. And it really happened. In the last months we've been playing at small festivals, in wild forests, on vast fields, in backyards and living rooms. We've been gathering with people we've never seen before and made real friendships.